We're very proud to have such an incredible group of people here at CNP – but every now and then, we have to stop and ask ourselves, "What does this agency need?" – More cowbell, of course.
No, we didn't hire Gene Frenkle, but we did hire a few of the most talented people we know. Take a moment to meet our newest cowbell players – you'll love them as much as we do.
Martin Corbin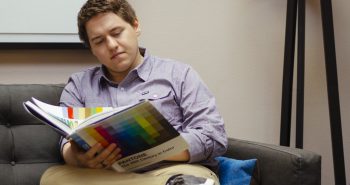 Martin joined CNP in January as a Graphic Designer with more than five years of experience in graphic design, marketing and photography. He has a passion for championing brands through the use of integrated marketing efforts and is already helping us bring our clients' creative visions to life. We're thrilled to have him here!
Jarrett Smith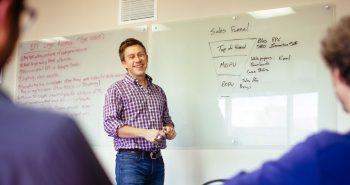 Jarrett joined our team in February as a Digital Strategist. With a digital marketing background that includes social media, content marketing, lead generation and marketing automation, Jarrett brings a holistic, cross-disciplinary perspective to our digital projects. In short, Jarrett's become an important link between our clients and web team, and he's already had a hand in shaping digital strategy for many of our clients.
Katrina Hill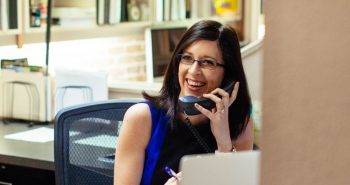 Katrina joined our Account Management team in February.  She brings with her several years of experience managing multi-media campaigns and social media marketing efforts for a variety of industries. Katrina's thorough approach and attention to detail have already shown her new clients that they're in great hands. We're very excited to have her on the team!