We're excited to announce that we're expanding our existing office to include the previously unoccupied office space next door (on the corner of 4th Street NW and Avenue A NW).
Construction is already underway, and we anticipate a move-in date of early May.
The new office features 6,400 square feet of open-plan workspace, about 30% more than our existing space. Our staff and clients can look forward to break-out rooms, natural lighting and an open environment perfect for connecting and fostering creativity.
We've been a longtime fixture of the Winter Haven business community, and have seen some exciting growth in our company over the past 5 years. Given the state of the real estate market, now was the time to pull the trigger on expansion.
After checking out several locations around the area, we decided that Winter Haven is still the best place for CNP to be, especially with the city's exciting new growth thanks to major additions to the area (such as Florida Polytechnic University, LEGOLANDⓇ Florida Resort and the CSX Integrated Logistics Center). CNP loves Winter Haven – we are excited to stay close to our roots and keep growing with the success of our hometown.
The future has never looked brighter for both CNP and Winter Haven. We'll be sure and keep you posted as construction continues and can't wait to have an open house once we're settled.
Download the full Press Release
Some photos of the space in it's "raw" form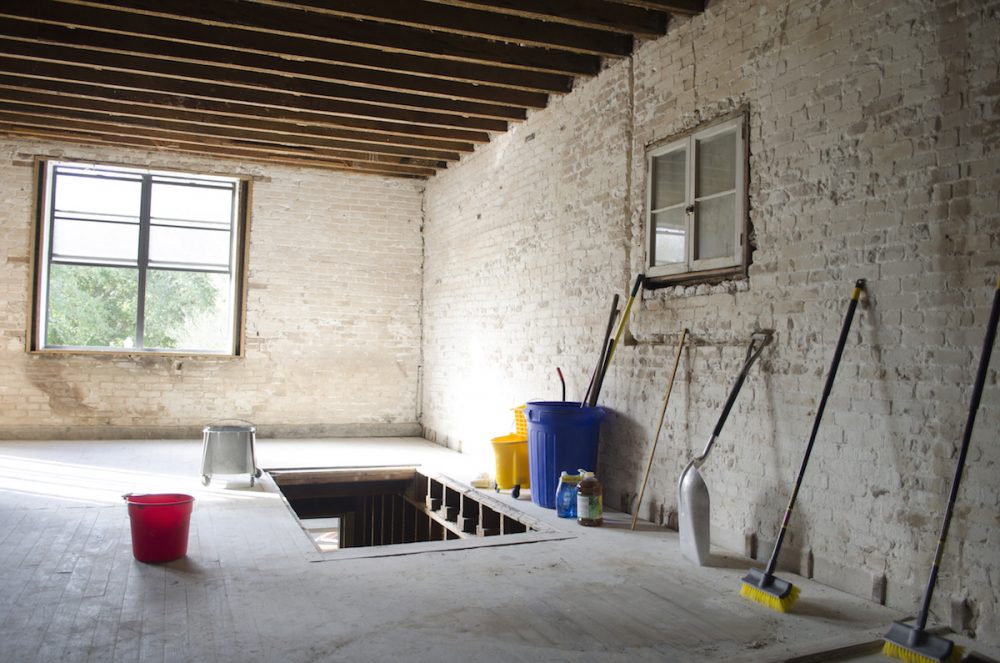 The existing entryway is being expanded.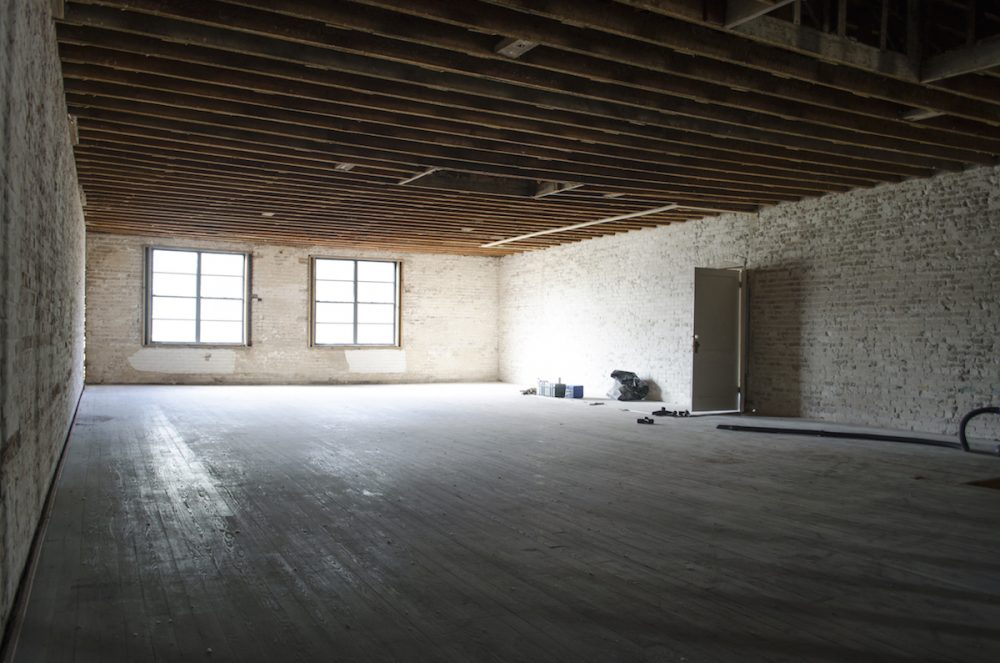 Future conference room, kitchen and office.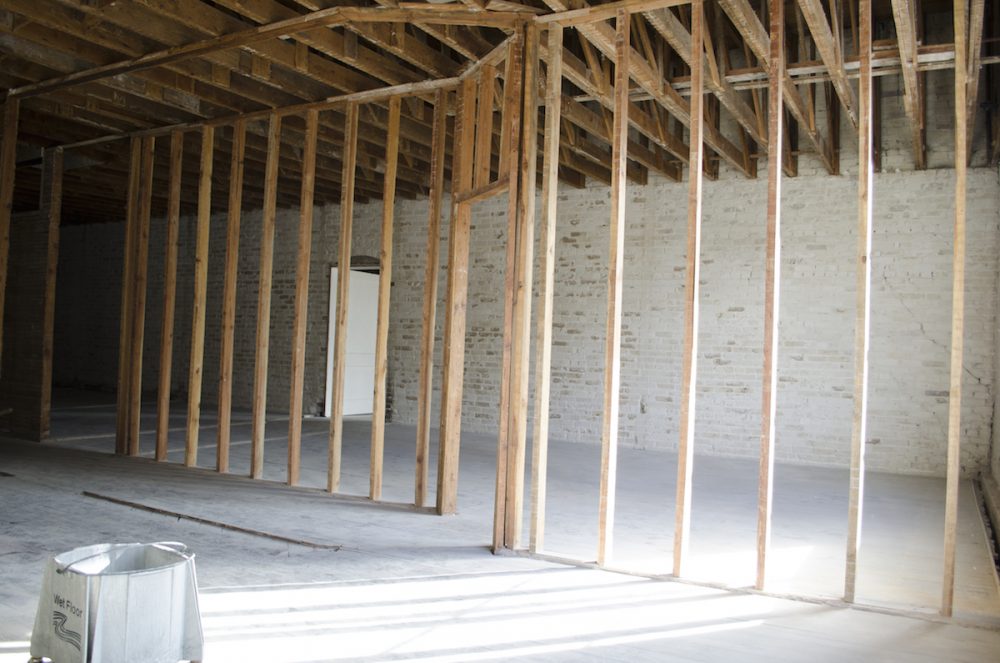 Original 1920s brick walls and hardwood floors are being fully restored.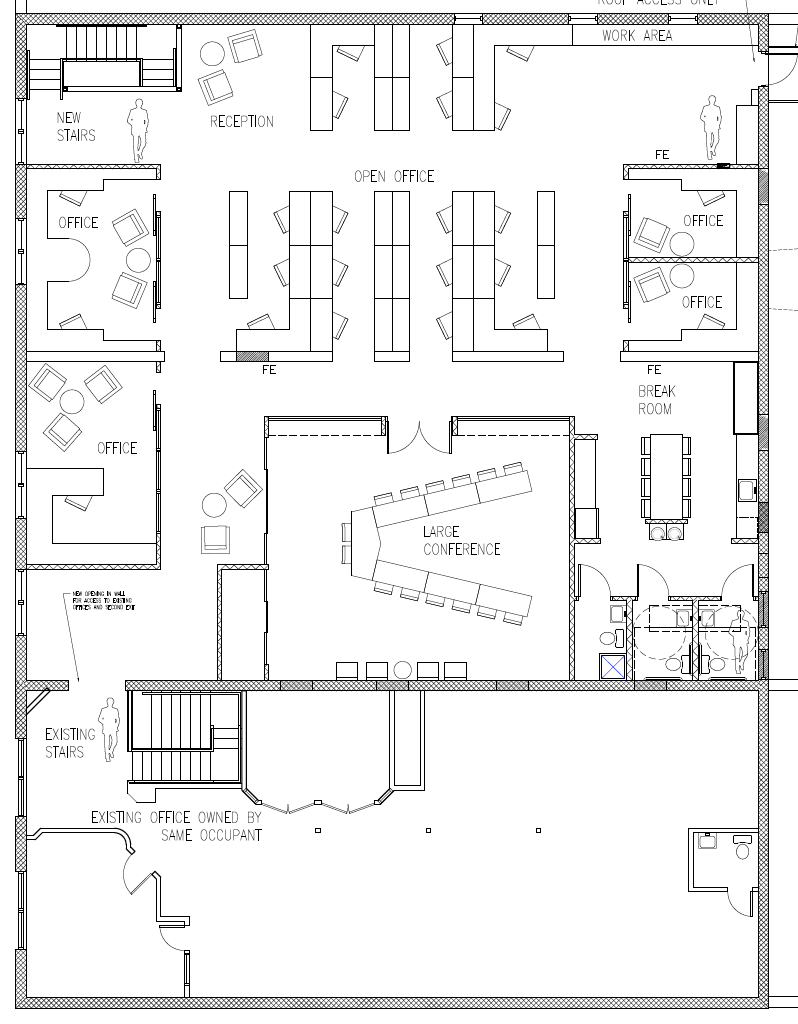 Current Floorplan (the bottom part is our existing office).