How-DEE-E-E-E!
Last Friday, AAF Polk County hosted the 2017 ADDY Awards (and we were jes' so proud to be there).
Part of the nation's largest advertising competition, the annual event offers local agencies and in-house teams an occasion to kick up their boots and celebrate exceptional creative work.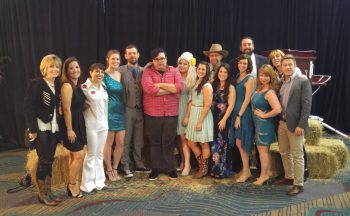 This year's Grand Ole ADDYs theme saw the Lakeland Center's Sikes Hall transformed into Country's Most Famous Stage, complete with live entertainment and tasty vittles.
By the time the final curtain fell, CNP had corralled an impressive number of wins, including five Gold ADDYs, four Silver ADDYs, a "Best in Category" Benny and a Judge's Choice award.
We love what we do and it's an honor to be acknowledged by our talented industry peers.
Many thanks to our clients for giving us the opportunity to work on so many fantastic projects. We love you so much it hurts. 
Check out the highlights of our ADDYs wins below —
Grove Roots Brewing Co. 
:
Poster Campaign – Gold Award, Best in Category, Judges Choice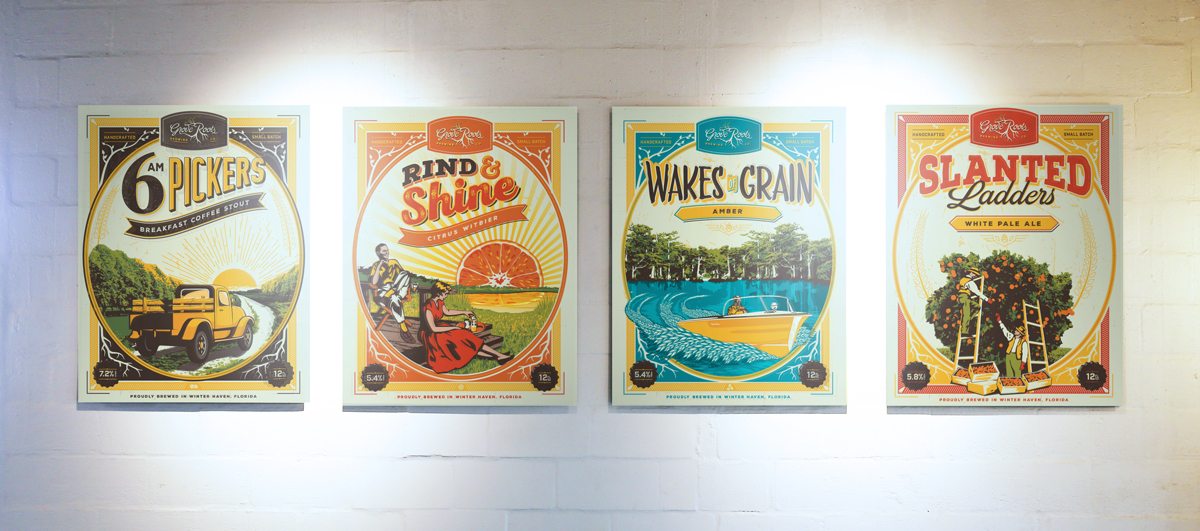 Brand Campaign – Gold Award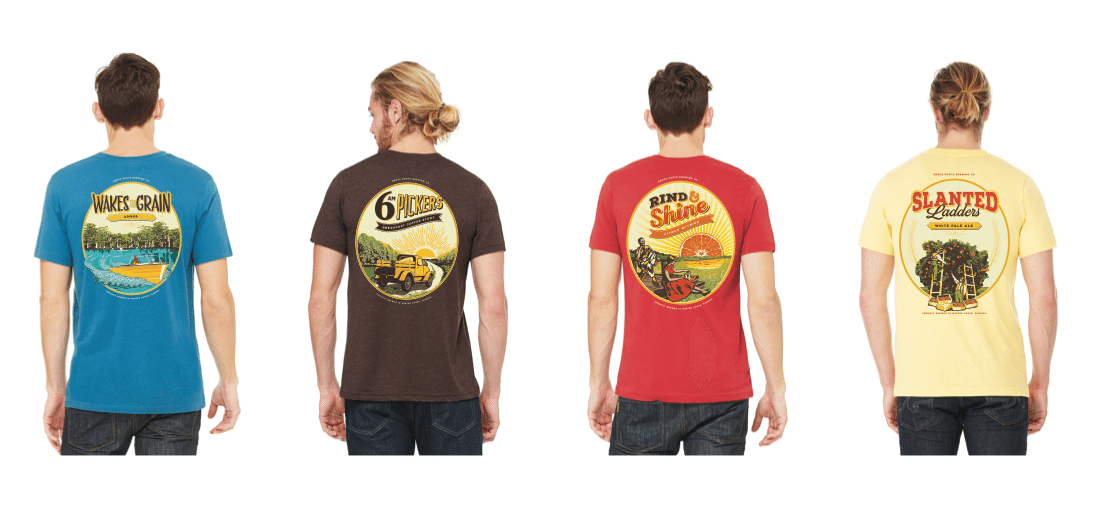 Website – Gold Award

Love by Design Poster Campaign
: 
Gold Award

CNP 25th Anniversary Event Materials
: 
Gold Award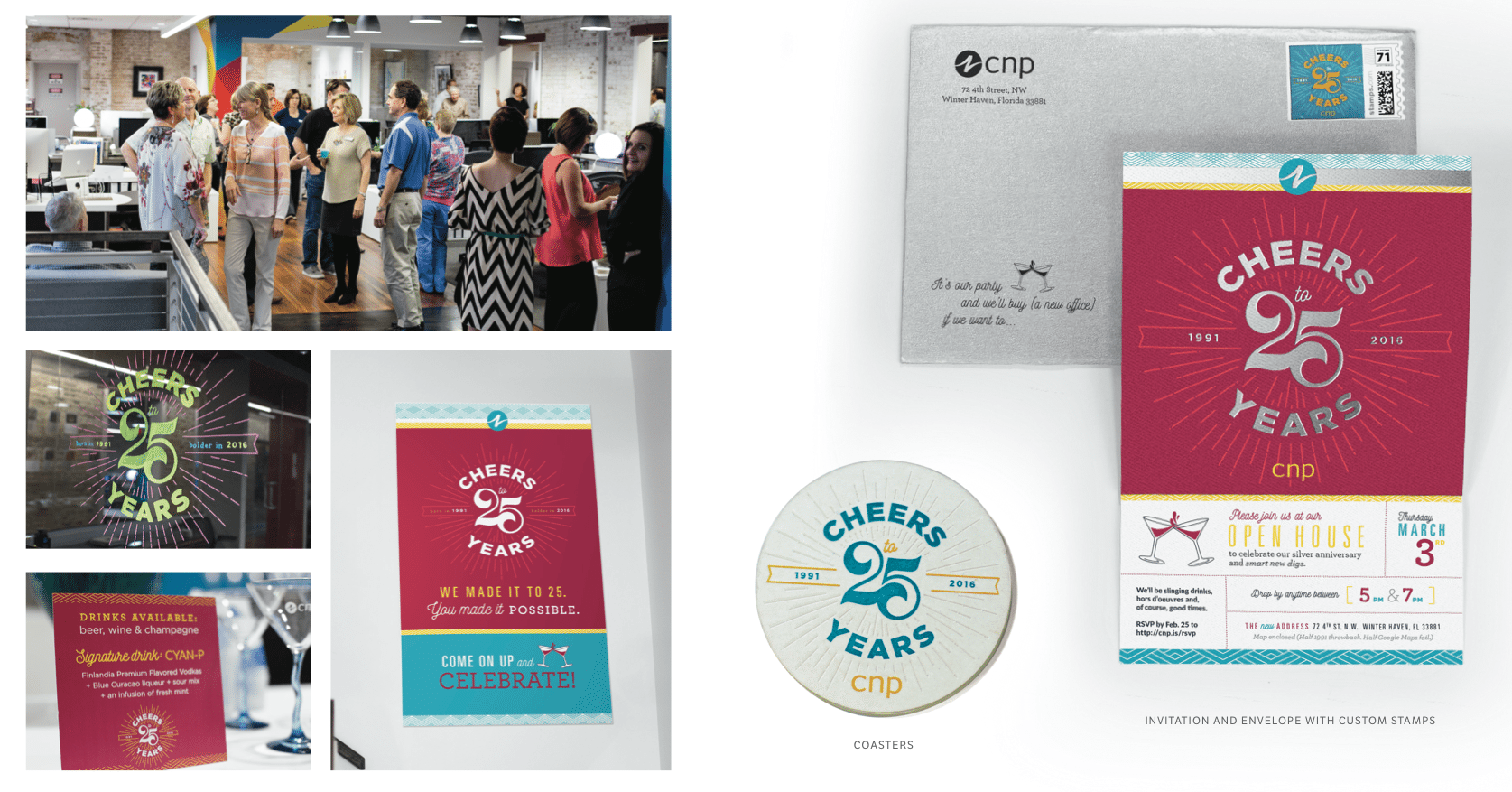 Hexadite Website
: Silver
 Award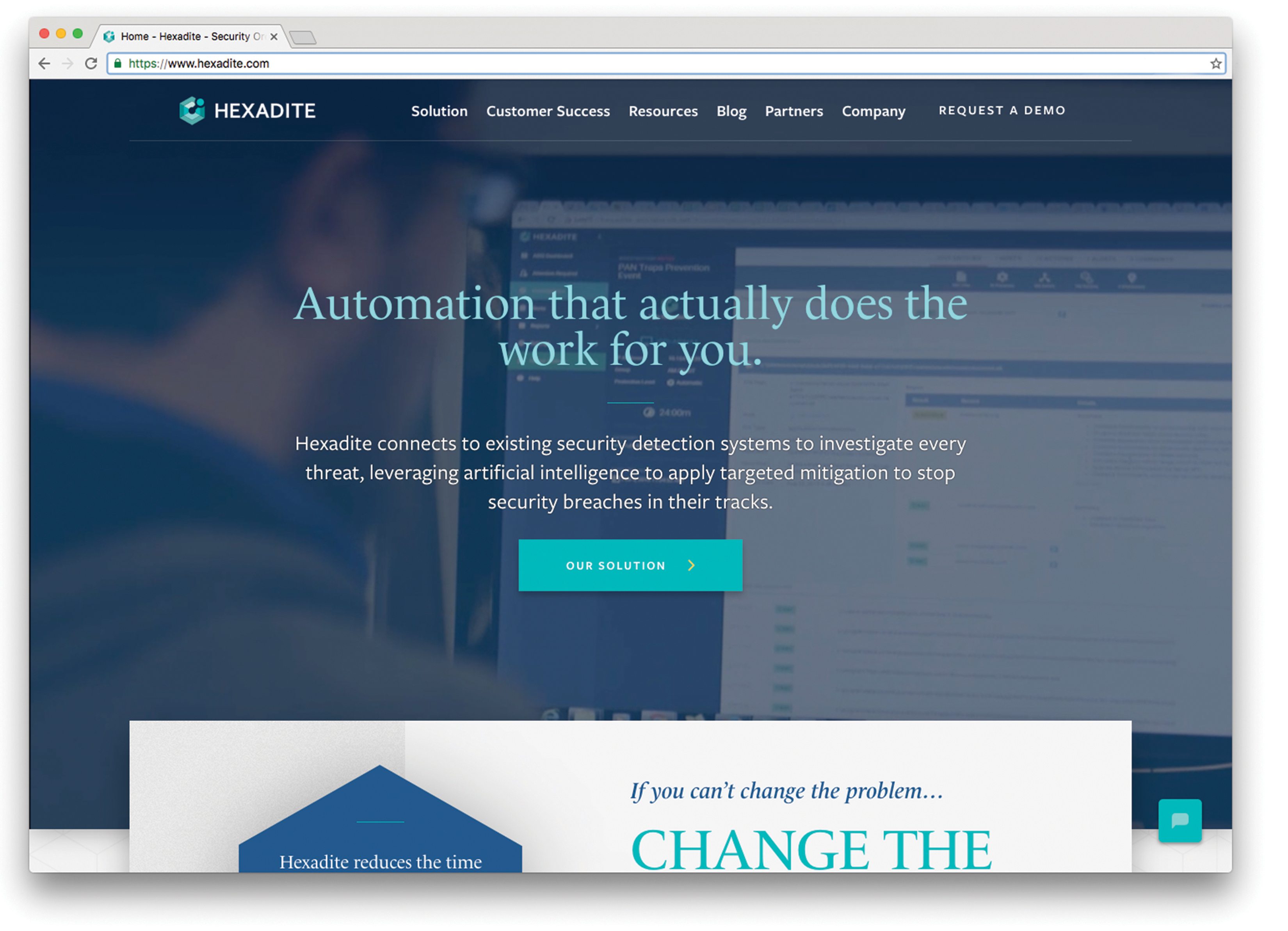 Saint Leo Email Series
: 
Silver Award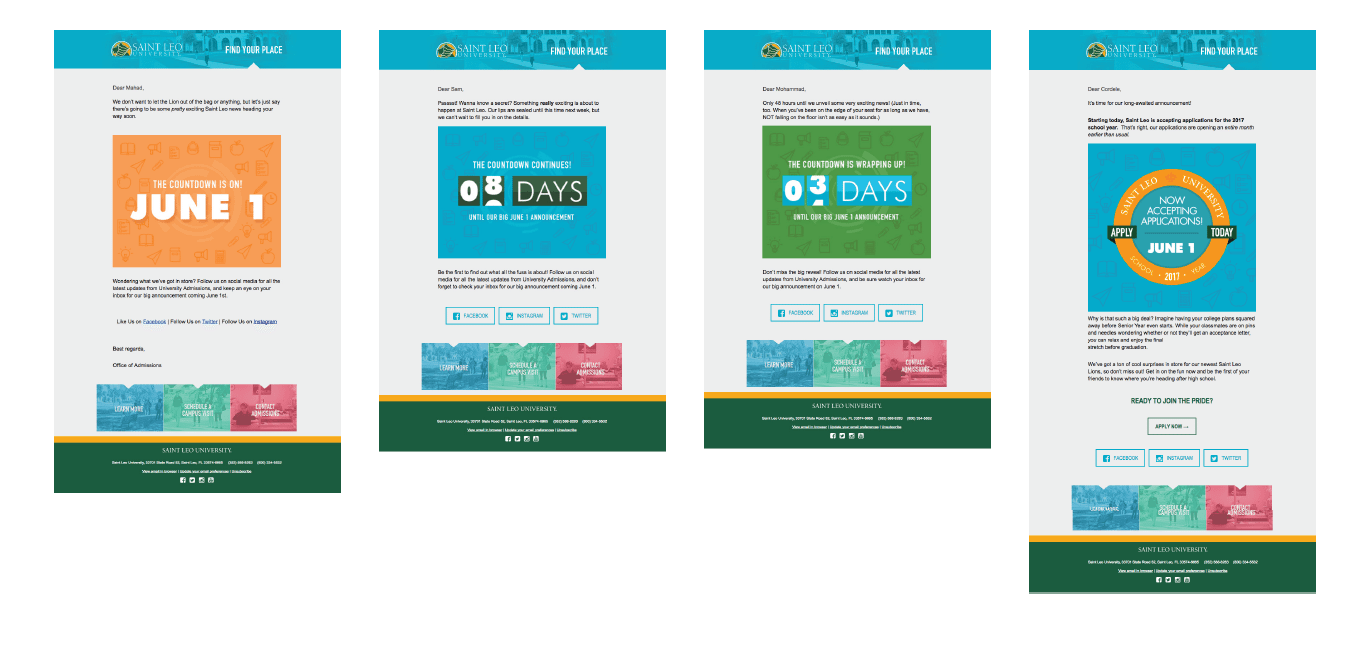 MIDFLORIDA Mortgage TV Spot
: 
Silver Award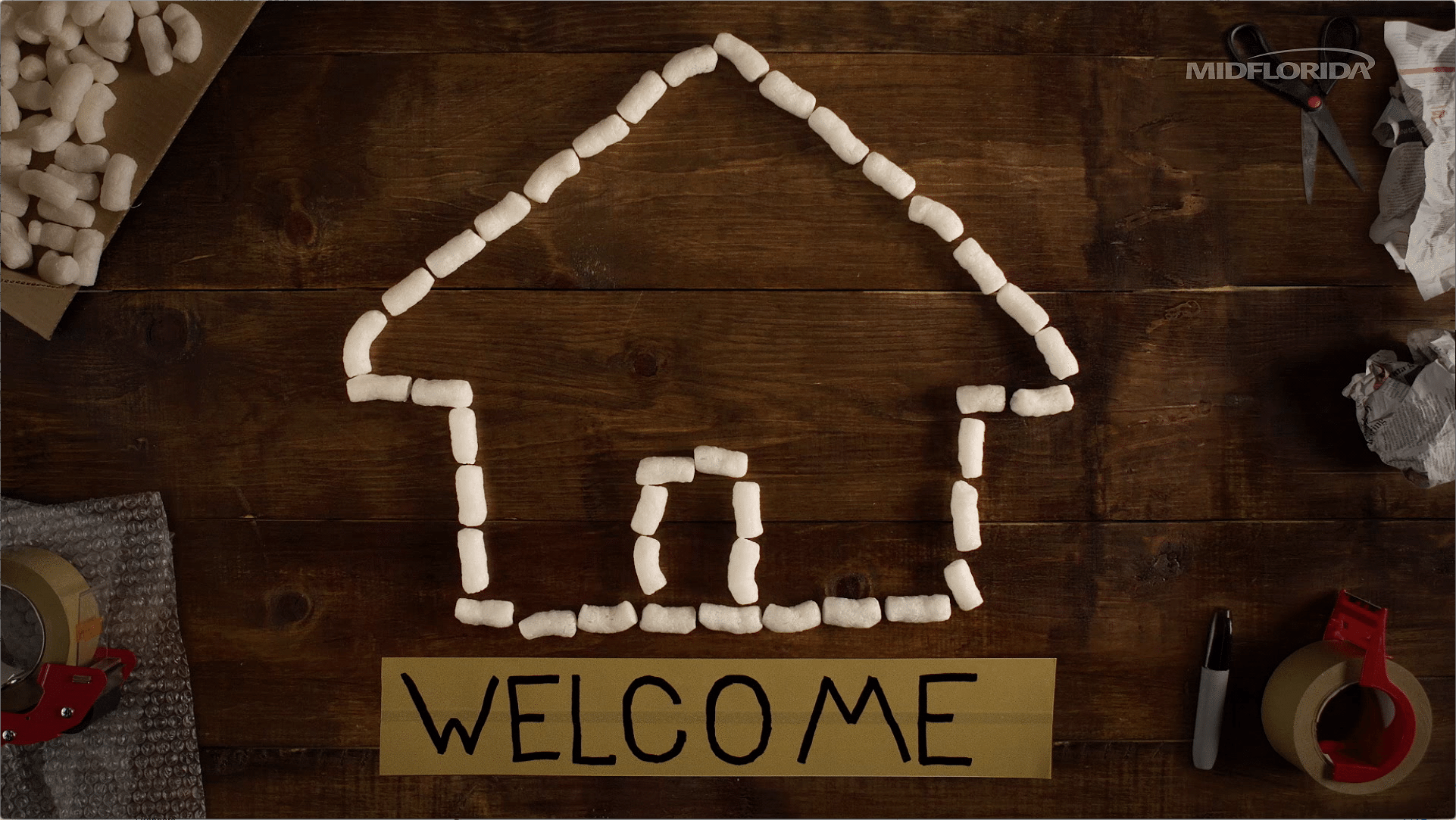 Lakeland Christian School Christmas Card
: 
Silver Award