Mosaic
Growing Awareness for One Corporation's Community Involvement
The Mosaic Company is the leading international producer of phosphate and potash crop nutrients, two essential ingredients that farmers depend on all over the world. Despite Mosaic being a household name across the Sunshine State, many Floridians were unaware that the company's priorities extend far beyond its mining operations. In fact, Mosaic is a long-standing supporter of local education, and we were about to get the word out.
Services & Expertise Marketing Strategy, SEO & Digital Marketing, Traditional Advertising, Web Design & Development
Industry B2C
The Brief
Create a strategic, multi-point awareness campaign showcasing Mosaic's commitment to community outreach. Streamline communications and make it easier for members of the public to engage with the company and learn more about the programs it sponsors.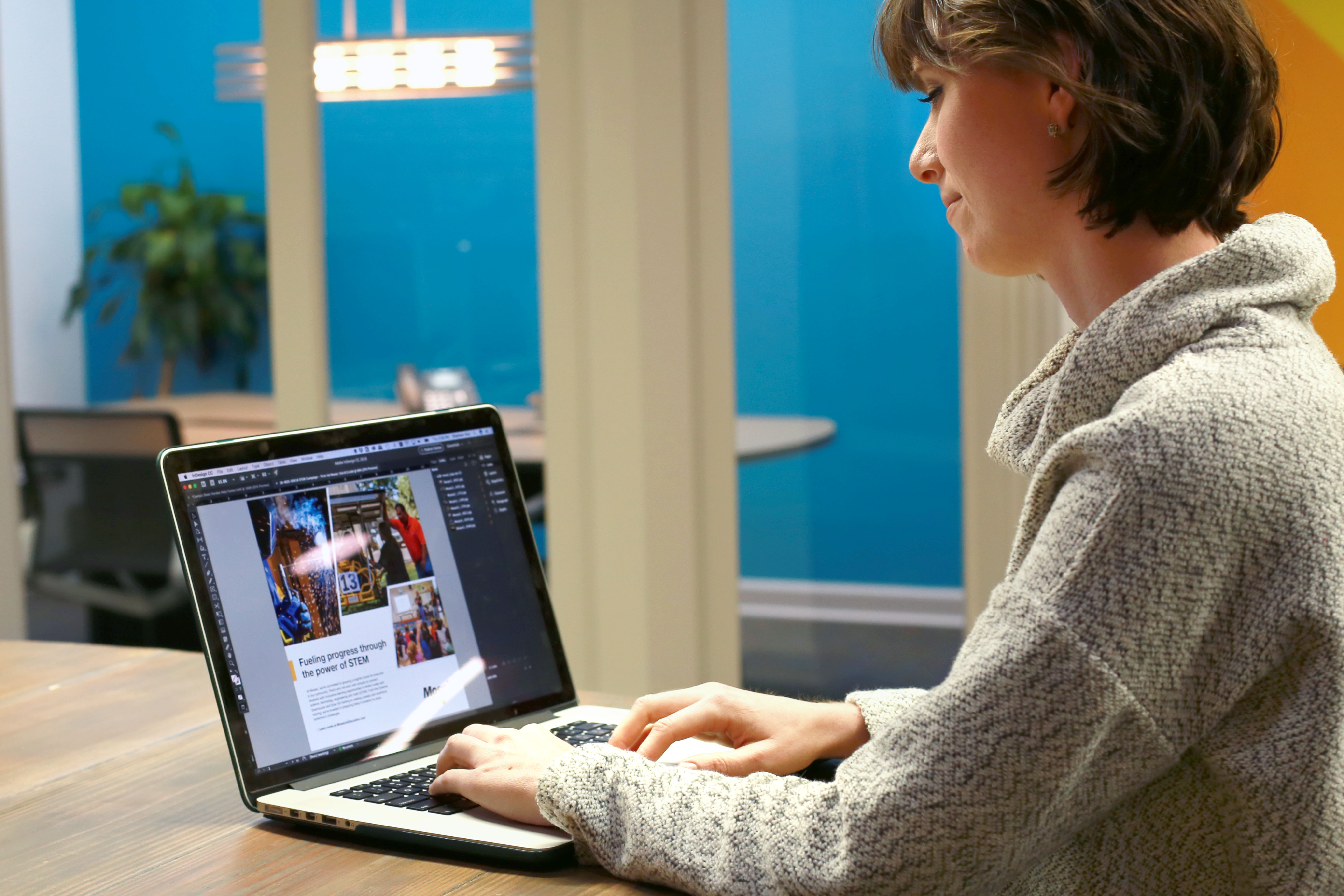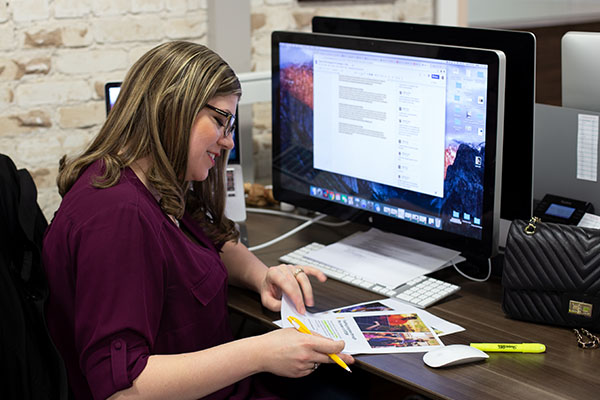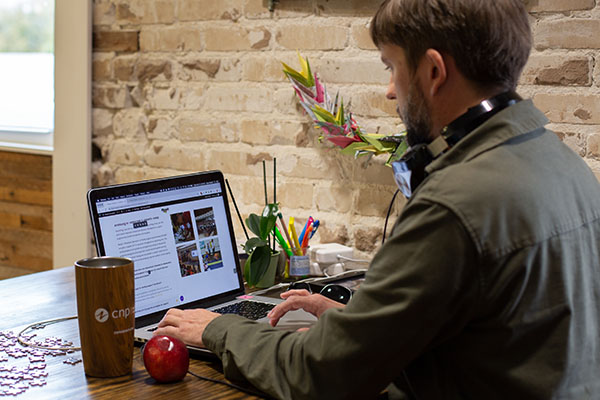 The Approach
Engage local stakeholders through traditional advertising. Craft a series of print and digital master ads for Mosaic's STEM education initiatives, providing the client with a flexible framework that can be easily tailored to accommodate changing photo and copy assets. Design and build a landing page to receive traffic from all other campaign touchpoints.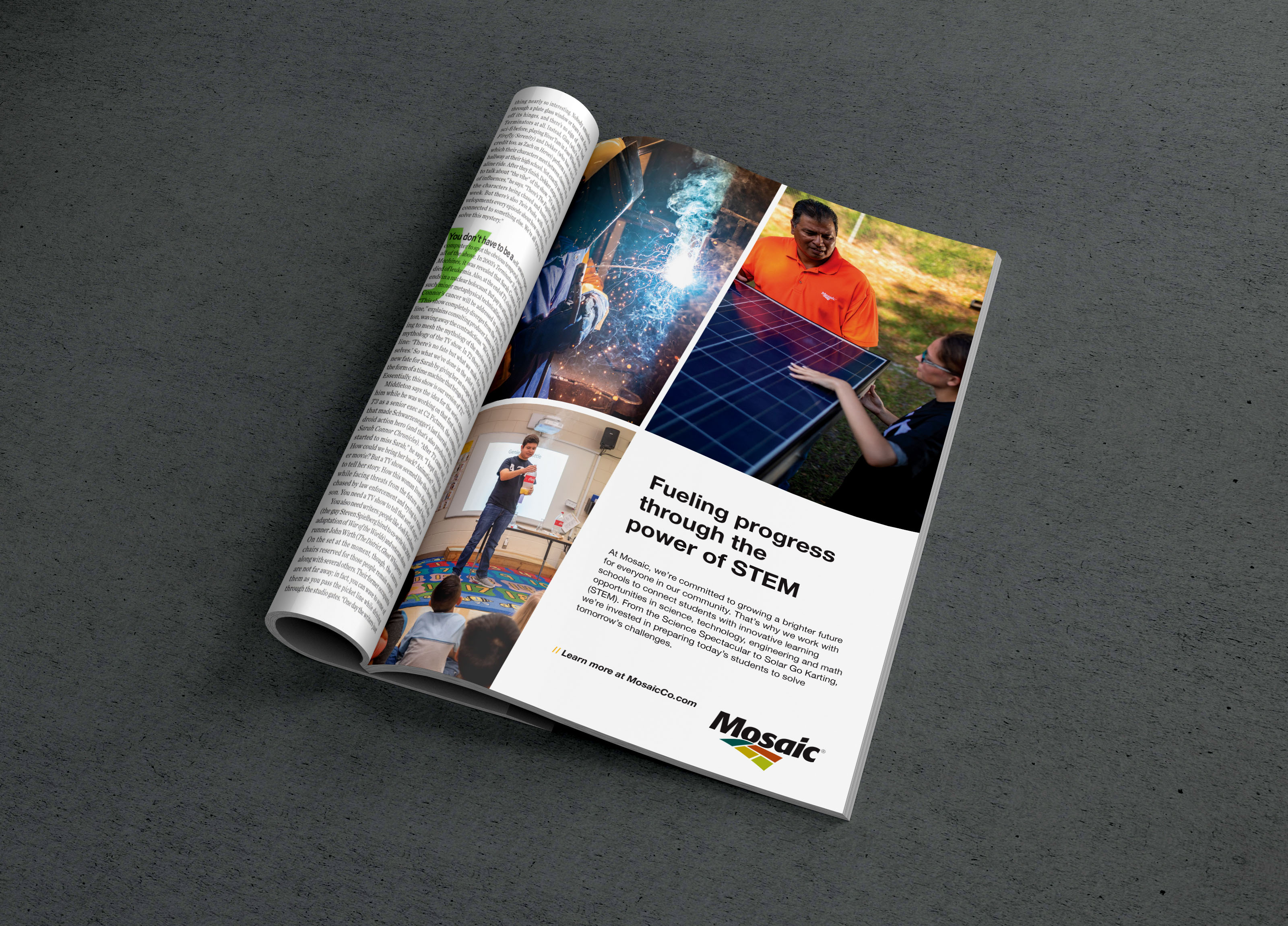 Attention-grabbing ads
A series of print ads placed in local publications created a high-visibility platform for Mosaic's various contributions to STEM education in the community. All ads were unified by a cohesive visual style and simple calls-to-action.
Maintaining the message online
Mosaic sponsors a number of STEM-focused education initiatives, from K-12 workshops to career development training for adults. Existing print and digital ads teased this information, but lost traction by directing traffic to an expansive corporate website that didn't match the messaging and tone of the campaign. Now, a designated landing page provides a seamless way to keep the conversation going.
Cultivating click-throughs
Branded digital ads allow Mosaic to promote multiple campaign elements at once, while ensuring that the messaging for each remains distinct and on-target. Master ad templates offer a versatile blueprint that can be easily adapted to future campaigns, and quickly refined for optimal performance based on SEO reporting.

An Up Close and Personal Approach
Custom photography with an emphasis on candid action in group shots illustrates Mosaic's relationship with the local community.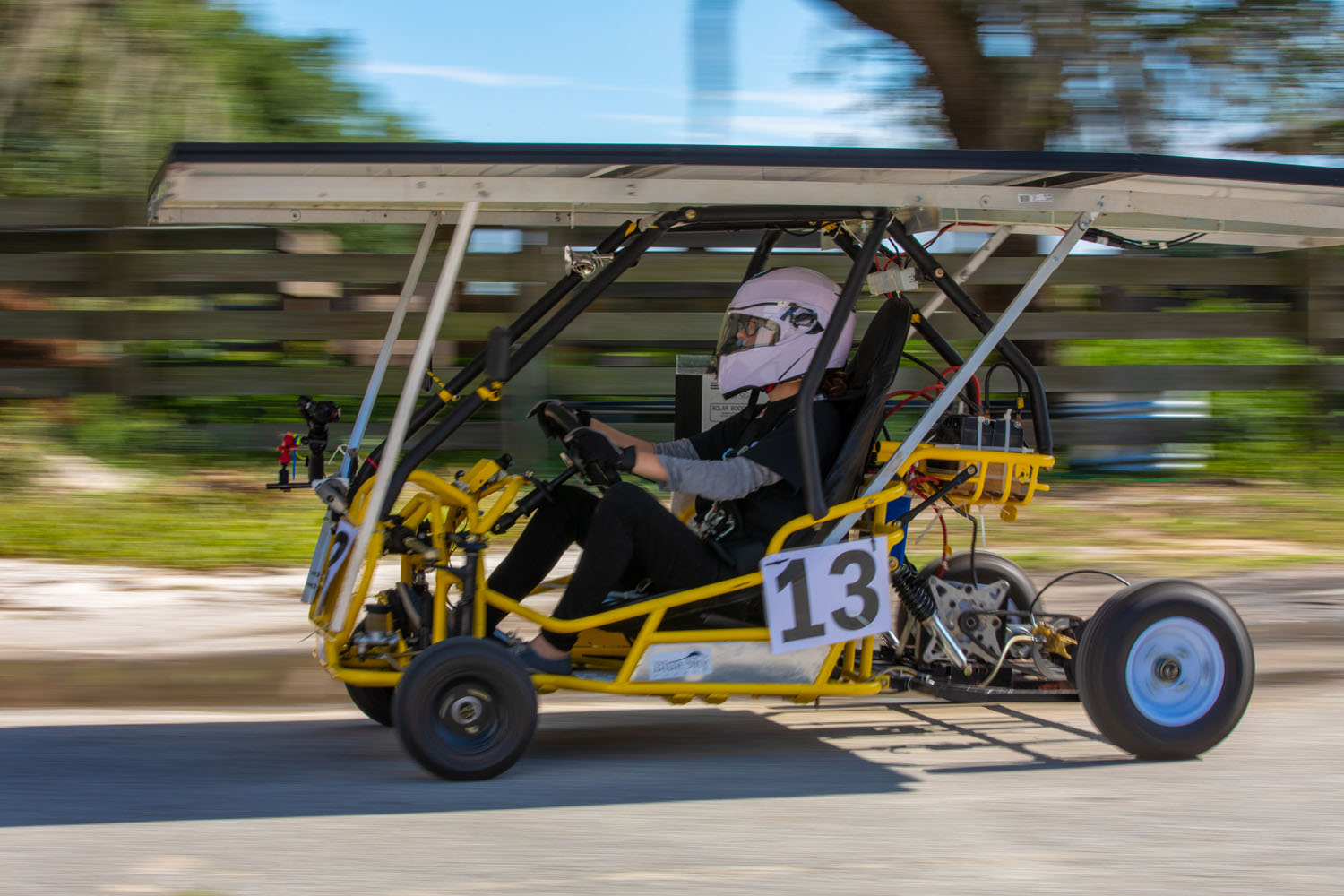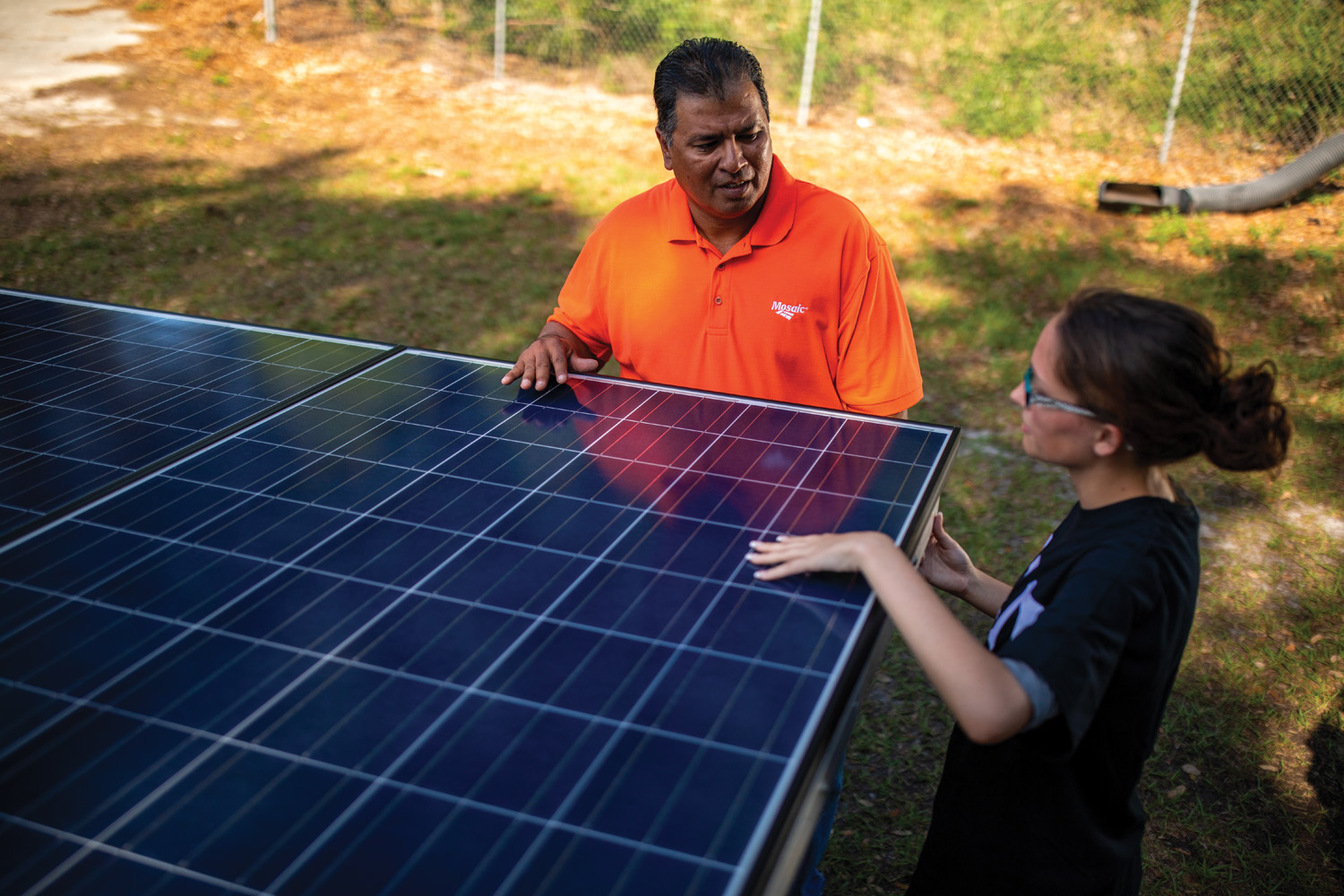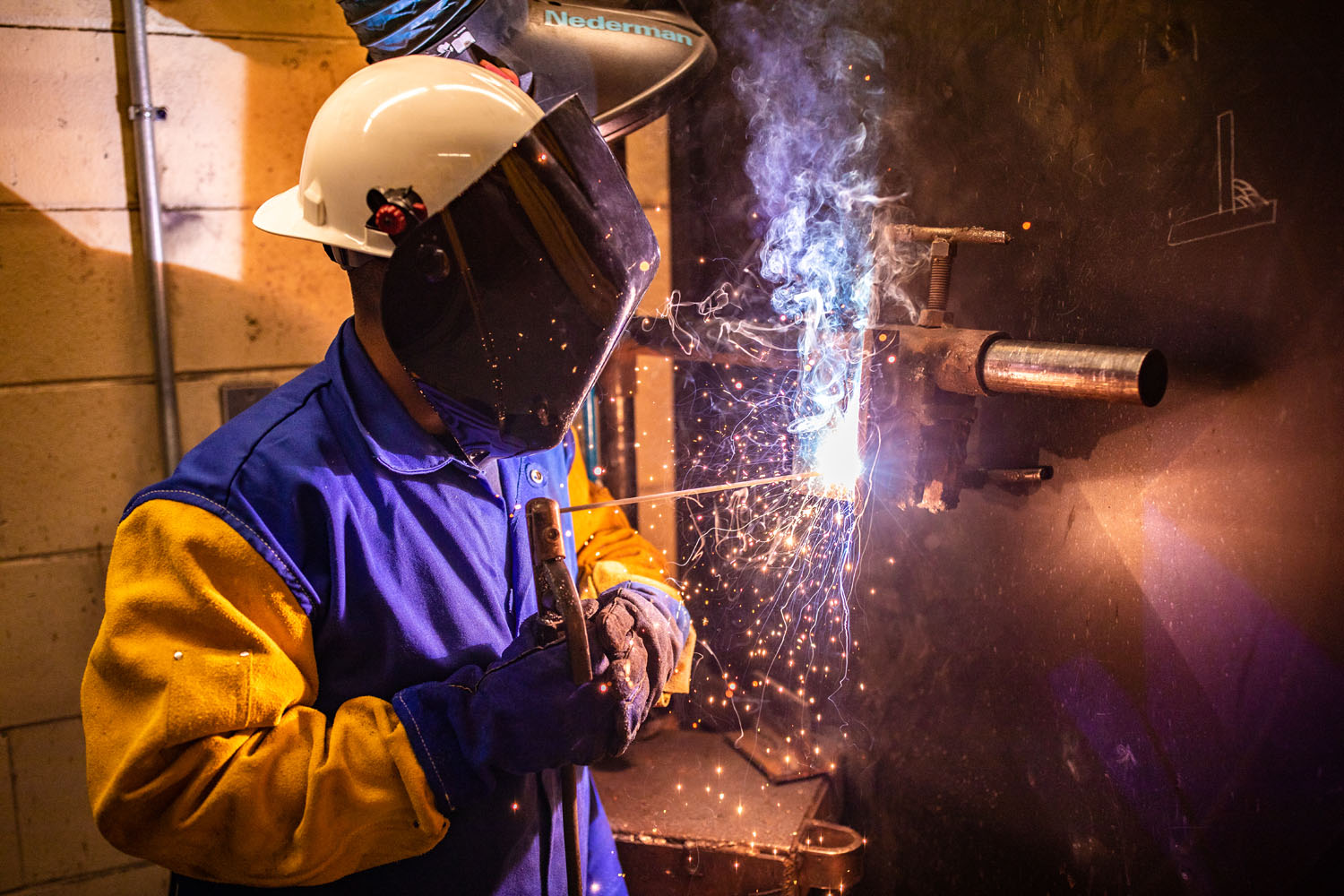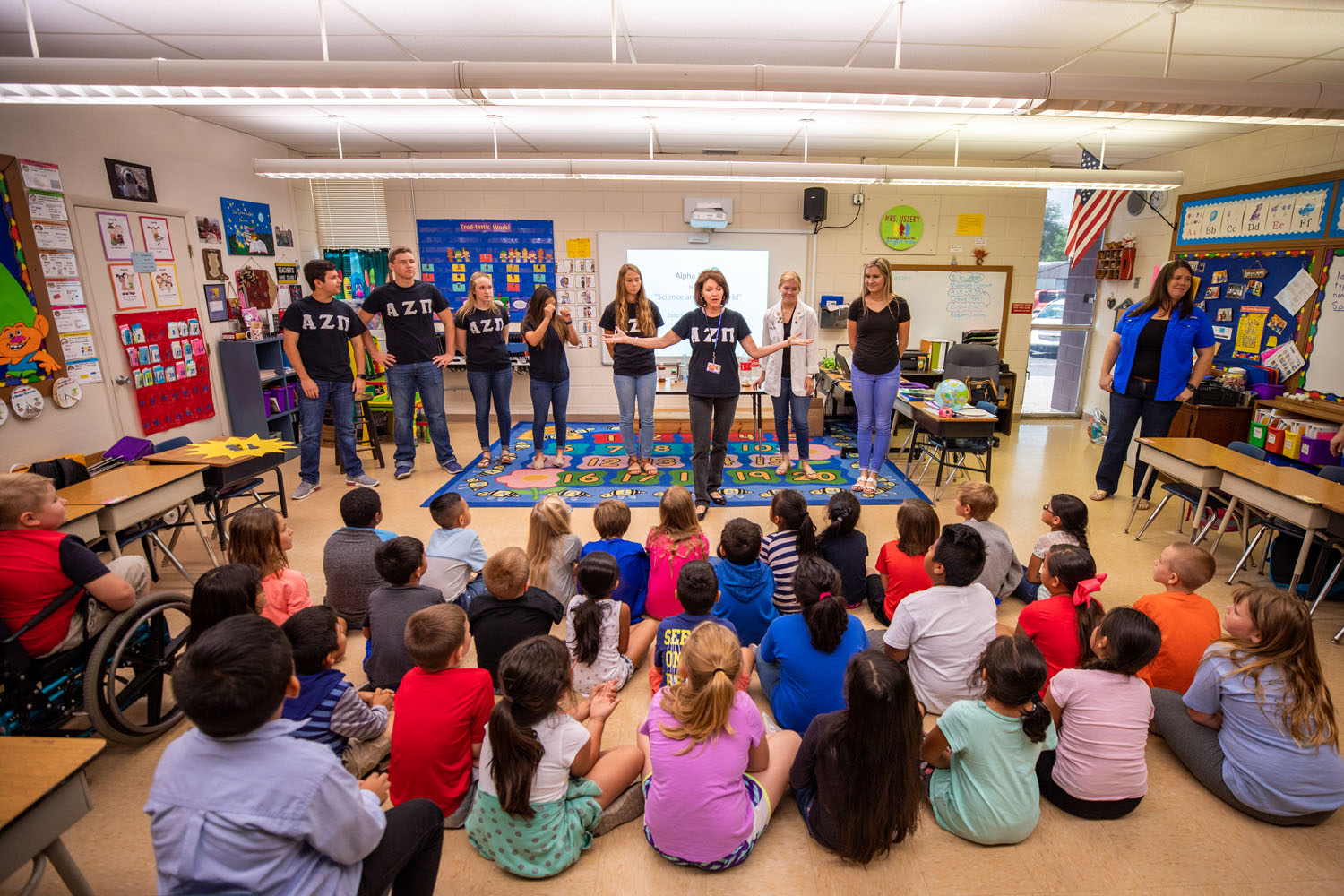 The Results
Now, with an agile ad library and a new education-focused landing page at their disposal, Mosaic's mission is loud and clear.
"Fresh, innovative insight! CNP brings a fresh perspective and creative eye to the table that has re-energized the process and excited our team as we connect with our community in a whole new way."
Jackie Barron
Public Affairs Manager